Watch Latest Episode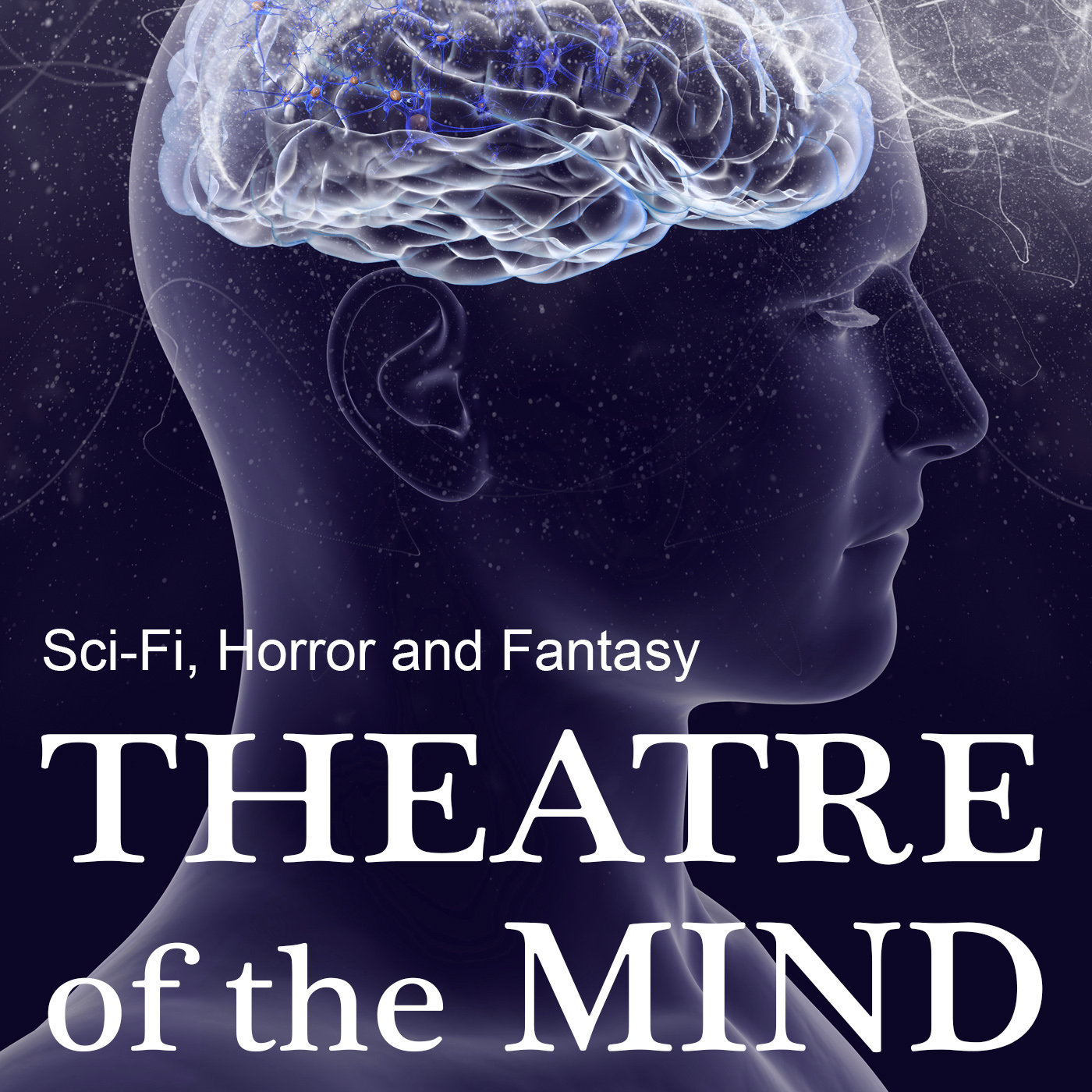 The Mysterious Card - Ep 1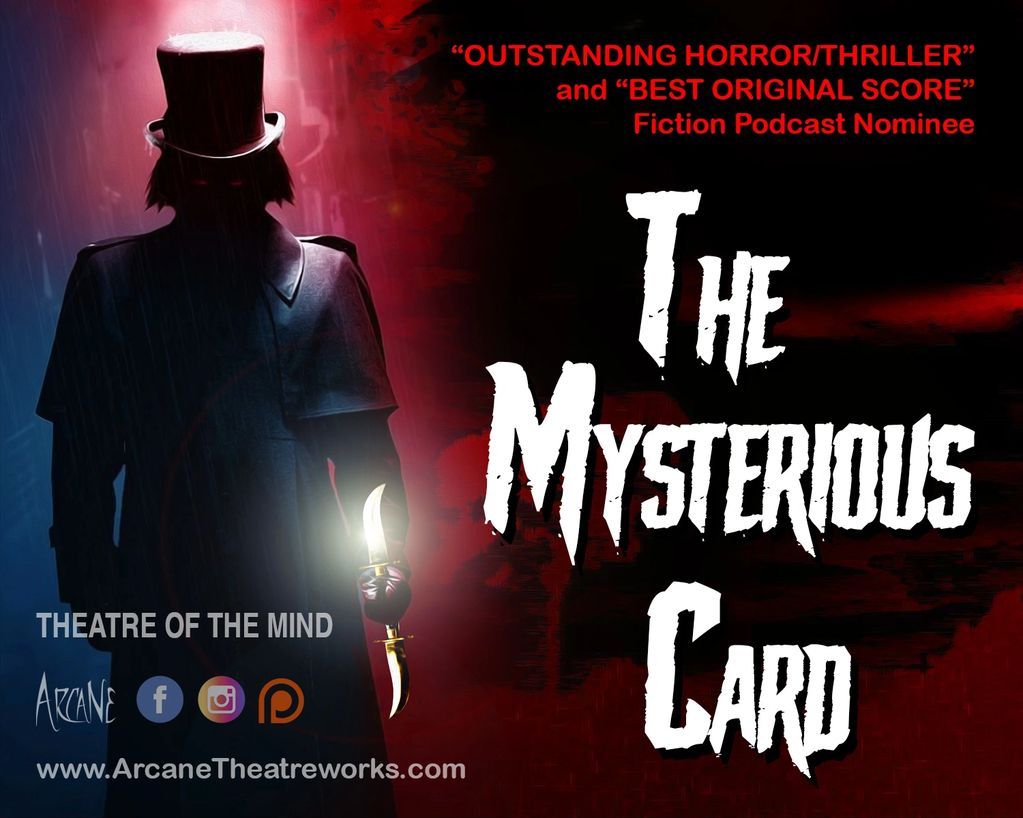 "Richard Burwell of New York never ceased to regret that the French language was not part of his education. This is why..."
A man is given a mysterious card by a strange woman and it brings him nothing but misery. Based on the legendary short story by Cleveland Moffett.
Produced by Arcane Theatreworks.
Support us at Patreon.